Reasons for choosing our Milan Malpensa CarRental with driver (NCC) service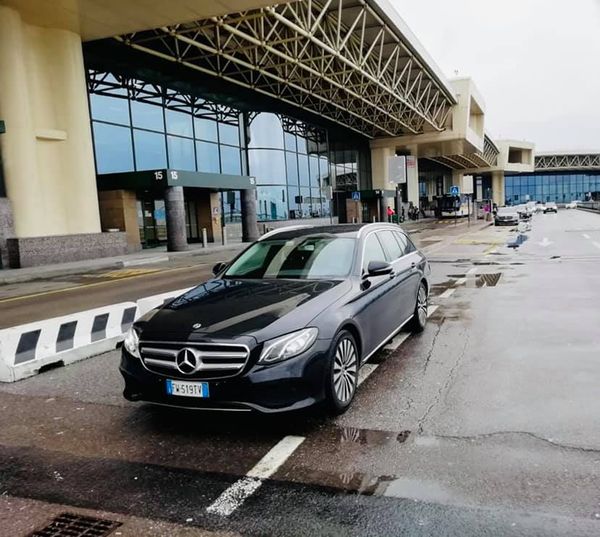 When you decide to travel by plane, many worries might arise, especially regarding how to reach the airport. Friends and relatives are not always available to give you a lift to the airport when you need to be their to catch your flight on time and public transport is often too crowded and particularly uncomfortable when you have to carry a lot of luggage.
On the other hand, it is not that easy to trust and leave your car for the whole length of the journey in a nearby car park, while car parks inside the airport are quite expensive, especially in the case of long journeys. Not to mention the risk of arriving late and losing your flight!
You can give up all these worries: with the Milan Malpensa CarRental with driver (NCC) service you will only have to think about enjoying the journey inside a comfortable and luxurious rented vehicle, equipped with all the comforts you need and driven by one of our friendly and helpful drivers, who will personally take care of taking you to the Milan airport in perfect time to catch your flight and manage your luggage.
Our Malpensa CarRental with driver (NCC) service counts on a large fleet of luxury vehicles, equipped with every comfort and super safe, which you can choose according to your travel needs: from a sedan vehicle to minivans or regular vans, or buses. and coaches with driver.