CarRental with driver (NCC) Orio al Serio: we'll be waiting for you at the airport!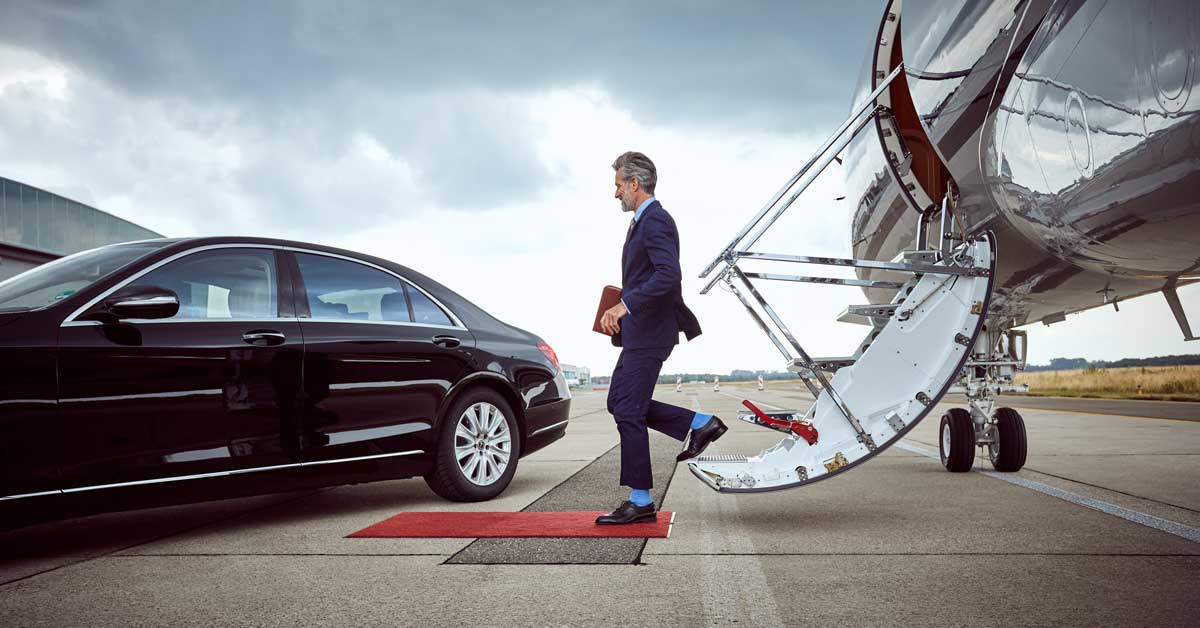 By relying on Seriana Transport and its CarRental with driver (NCC) Bergamo service, you will be sure to avoid any unpleasant inconvenience related to transport or travel, to rely on the experience of our drivers and enjoy any kind of comfort of our vehicles that will guarantee you to spend a quiet trip, without any setback.
Upon your arrival one of our drivers will welcome you, waiting for you at the airport even if your flight is delayed, and will be happy to assist you during the journey.
In the same way, if you need to reach Bergamo - Orio al Serio airport, you can be picked up directly at home by one of our drivers with a luxury vehicle which is at your disposal. We will give you support for the whole length of the trip, responding to every need in order to ensure a professional CarRental with driver (NCC) service, fast and of unmatchable quality.
Often the other transfer services to / from the airport - such as buses and other scheduled transport means - are uncomfortable and stressful, especially if you travel with several bulky luggage, with public transport there the risk is that they are too crowded and they are not always available.
But don't worry: with our airport shuttle CarRental with driver (NCC) proposals you can forget all these worries, and enjoy only the beauty of traveling in complete relaxation and in total safety!